
Mid-Atlantic Realty and Associates
We are here 24/7 to assist you with your home buying and selling needs from start to finish.
Team Leader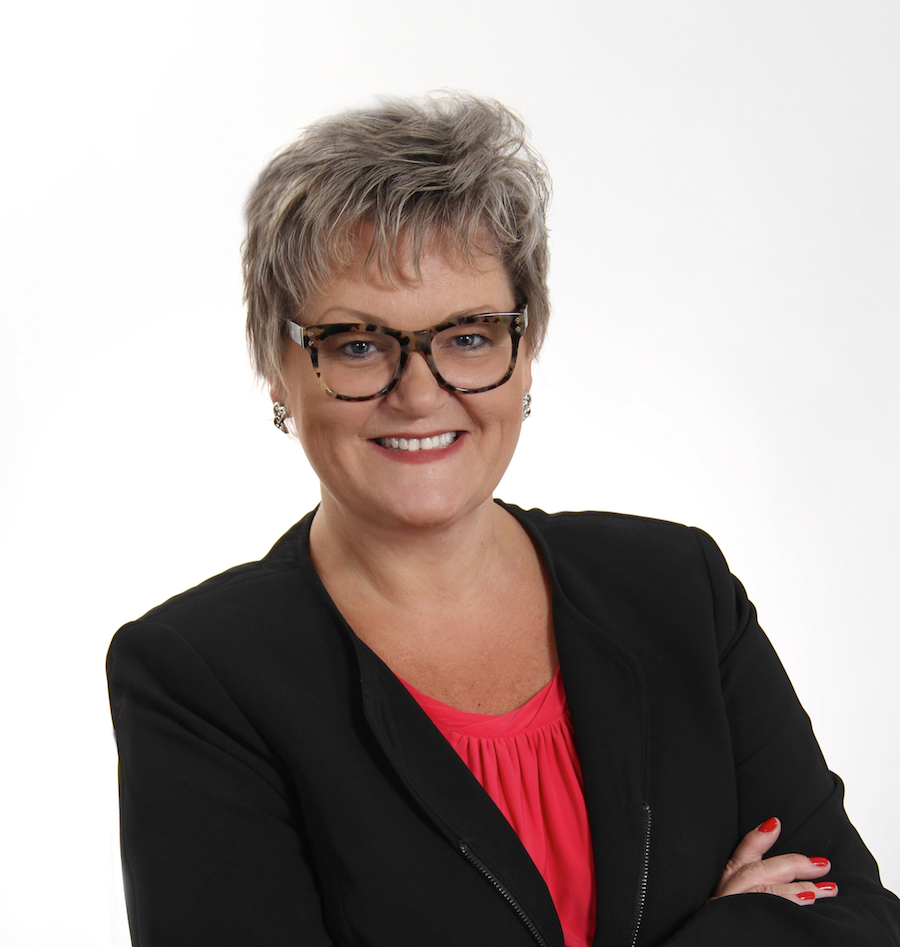 Monica Curry
Agent|License ID: 0225236244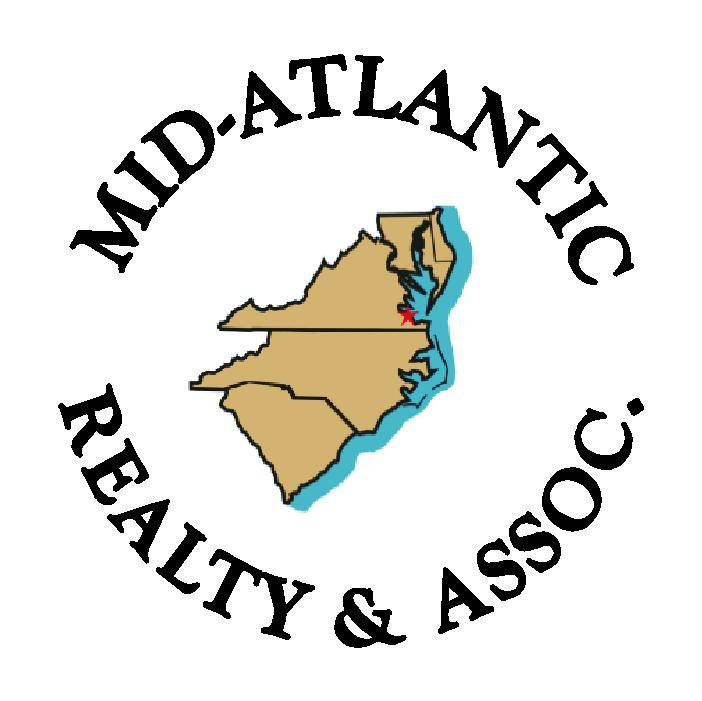 Mid-Atlantic Realty and Associates
Office Location:
2048 Inlet Point Road Norfolk, VA 23503
As your Realtor, Monica will be an advocate for you. Whether you are buying, selling or renting, she will work tirelessly to promote your best interests. If you are selling, will work with you to get you the fairest price, in the least amount of time, by using today's technology tools, social media and good old-fashioned networking! If you are buying, she will work hard to provide you with the best information and market data to inform and assist you, so you can be a well-equipped buyer with the strongest possible negotiating position.
Monica understands that buying and selling real estate can be stressful. Having been selling in technology for the last 28 years, she realizes that caring about the outcome makes a difference. Constant Communication and being accessible is important, and the goal is that this will be a lifelong relationship!
Monica grew up in Hampton Roads and has been an area has been a resident for the majority of her life. She recognizes the unique characteristics and benefits of living and working in and around Hampton Roads.
When not assisting clients, Monica is volunteering with Virginia Beach City Public Schools' STEM and Technology programs and recently joined the Virginia Beach Education Foundation Board to further support students in Virginia Beach to grow their technology skills. 'It would be a pleasure making a difference in your life!"
Areas of Expertise

Buyer Services
We're here to help you find the home of your dreams. With a team of experts guiding you every step of the way, our extensive knowledge and experience will ensure you have the best home buying experience possible.

Seller Services
We take the stress out of selling your home by providing a seamless experience from start to finish. Our team will put you in the best position to market your home and sell it for the highest possible price.
Reviews

Monica CurryMessage
Please let me know how can I help you.